Hey all, Sorry its been like forever since my last post but im back!!!!!!!!
I have not stopped shopping this week and I'm worn out, I've even been Christmas shopping but I still had time to treat myself. I've been eyeing a pair of black and white Marnie shoes in the sale from Top Shop for a while now but they haven't had my sale, and by chance I went online and found a pair in a 5 It had to be fate!!
But that's not all I've been doing The past few weeks have been a mix of nerves and excitement as I had my mole removed. It was super painful but so worth it (pics below)! Ive been searching for a new concealer to cover up the scar for the time being but I cant seem to find one I like.. any suggestions?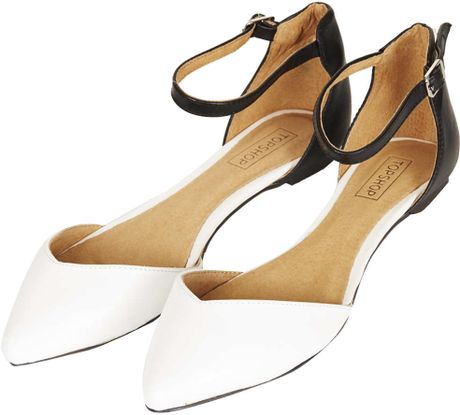 till next time
Iz x